Harnessing
the heritage of
our Tūpuna
We celebrate the powerful stories of our ancestors in creative expression through art, design, motion and digital technology. Connecting contemporary design to the legacy of whakapapa and tikanga that came before us. Inspiring pathways and futures for generations to come.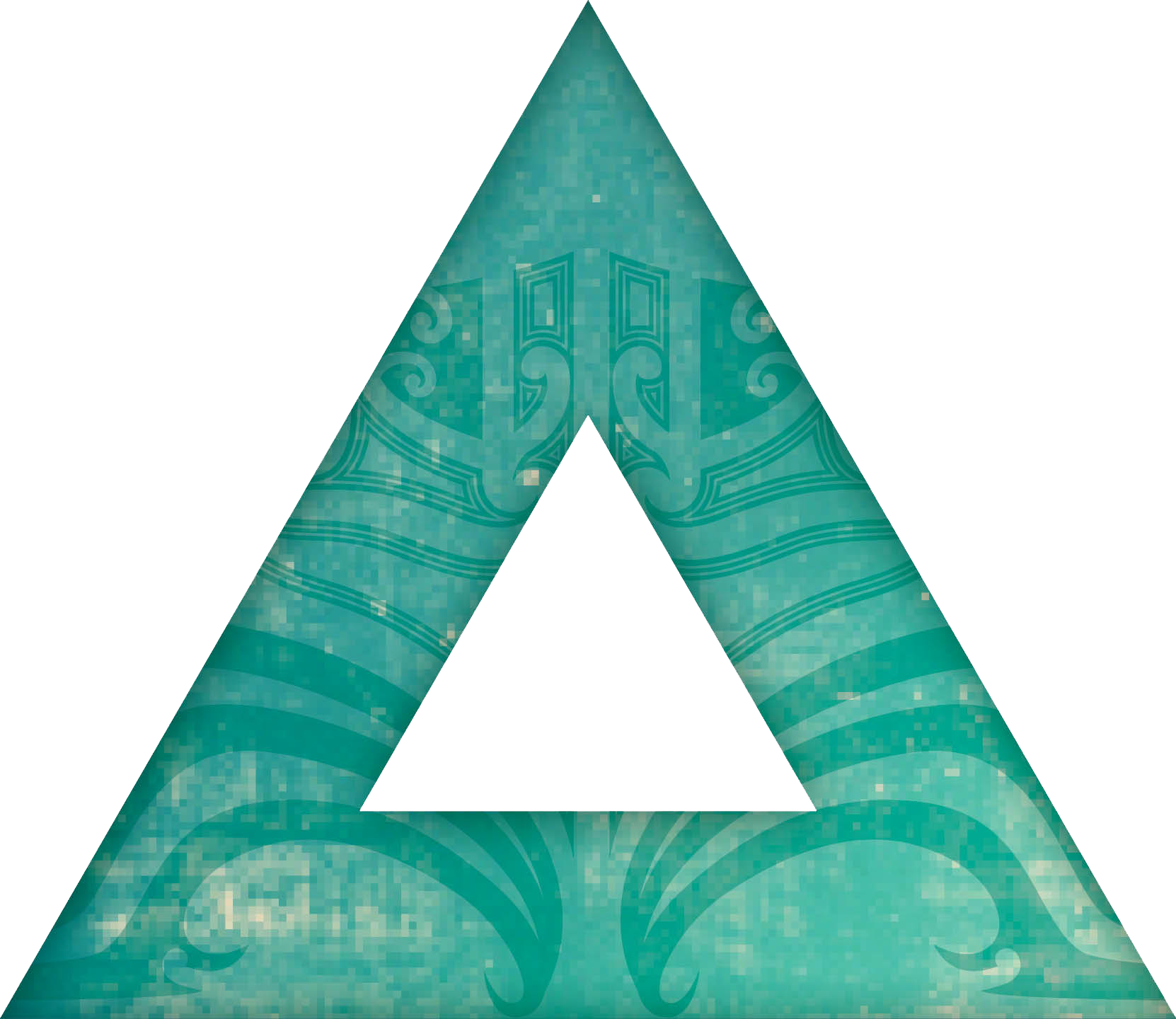 Te Ara Waihiko - Enhancing Māori connection to the digital world
In 2016, Kaihautū and Creative Lead at Ariki Creative, Hori Te Ariki Mataki, found himself taking part in a rangatahi focus group where cyberbullying became a big part of the conversation.  Hori recognised that our taitamariki were struggling with issues that were bigger than themselves.
"I realised there was no pakiwaitara about how te ao Māori me ōnā tikanga translates to digital technology. Digital has rapidly transformed the world we live in and society as a whole has been propelled into this space without any guidance or true understanding of how any of us belong in it or connect to it."
And so, the pakiwaitara of Waihiko was conceived.
Waihiko is our interpretation of the atua of electricity. An element that has long existed in nature, but has only recently been harnessed and woven into the framework of our modern-day existence.
The Waihiko story demonstrates a Māori connection to the digital and technological realms, providing a framework for how to engage with this domain – as with other pūrākau for other atua – and also highlights our ability to harness unlimited potential. Nevertheless, reminding us that with power also comes great responsibility.
The Waihiko pūrākau has been published in both te reo Māori and English in a comic-book style aimed to pique the interest of our tamariki, with an accompanying online hub called, Te Ara Waihiko. Designed to support Māori interested in tech, digital or creative careers.
Te Ara Waihiko is for students who are still in high school, for those who might already be studying something else, for adults who want to learn a new skill or change of career, or anyone who has never studied anything before.
Te Ara Waihiko is a discovery platform designed to inspire, connect and support Māori into pathways for creative and digital careers, based on the narrative provided by the Waihiko pūrākau.